Put your valuable time in our trustworthy hands: The team behind ALOHA Florida
Vacation time is one of the most important times of the year – An escape from the daily routine, to replenish and recharge and to enjoy time with family and friends. Sunbath, walk barefoot on the beach, sample the luxury of your surroundings and enjoy the ocean.
We are aware of our responsibility to make sure your vacation is going to be the most wonderful time of the year. A keen sense of our guest's expectations and experience to select and rent exceptional homes is what we offer.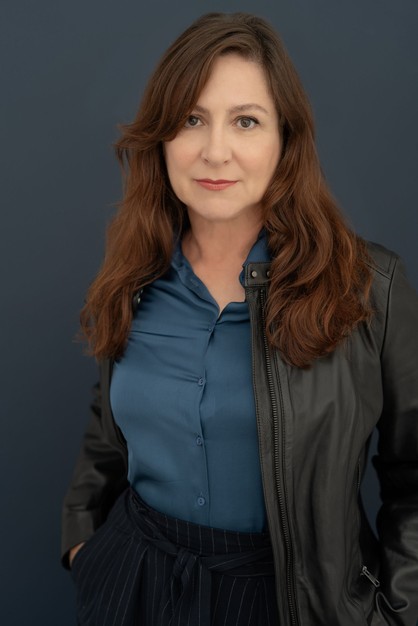 Caprice Krumsick
---
Cell: 239-677-7141
Email: caprice@aloha-florida.com
"Renting exclusive vacation homes brings my work as realtor and new home sales consultant to a completion. Now I can offer the qualified full circle of support that I present throughout my work."
To feel at home wherever you are: That's the feeling I want to achieve for every one of our guests by providing exclusive accommodations and being on site and available for our vacationers.
Born and raised in Hamburg, Germany I studied architecture, later designed furniture and provided interior design with complete home solutions. After a successful carrier and my own mail order company and shop in Hamburg Othmarschen I turned my real estate passion into my profession. During my many travels I connected with different cultures. My occupational residences in different parts of the United States made me develop my love for the USA and especially Southern Florida. Since 2009 Southwest Florida is my permanent home and I am successfully working as licensed realtor at the largest independent real estate company and quality custom builder. with its own architectural design team. Here I guide and advise my national and international clients since many years with purchasing, selling and building their home away. With the addition of vacation rental and property management I am able to fully communicate with my guests and clients and help them fulfilling their wish list. I know what they expect in a vacation home. My sense for interior design helps me locate the most amazing vacation homes for every budget. My passion for everything beautiful in life provides a deep connection to our clients.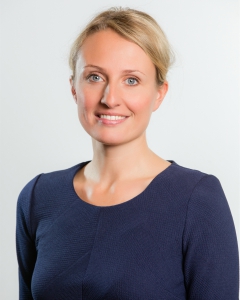 Nadja Hoffmann
---
Cell: 239-887-2767
Email: nadja@aloha-florida.com
"Reliable personal contact to our guests is particular important to me."
My journey into the world of luxury vacation home rentals started in 2006 vacationing for the first time in Florida. Several trips and multiple rental homes later this passion turned into a profession. I graduated my academic studies of biomedical engineering in Hamburg and worked within my field for an international leading medical enterprise from Northern Germany. My job description was project management where I developed important soft skills which I can utilize in my work at ALOHA Florida. Today I live my dream and assist other enthusiastic travelers to book the greatest vacation accommodations in one of the most beautiful parts of the world. At ALOHA Florida I take care of the administrative management and vacation rental. My goal is to organize your trip perfectly so that vacation start when you are heading here.